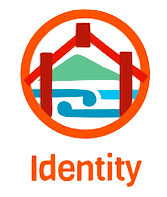 One of the key contributors to child wellbeing is a sense of identity. Tamariki need to feel like they belong and can contribute within their whānau, kura and other communities they belong to. This helps them make sense of their world; where they fit, how they relate to others, how they can contribute.
Developing their identity also helps children to shape their values, beliefs and aspirations.
At TPPS we aim to provide teaching and learning that is inclusive, allows our Achievers to maintain a positive connection to their culture and encourages them to be proud of who they are. We strive to build a school culture that reflects those of our communities and provides our students with a supportive environment and varied opportunities to grow their sense of identity.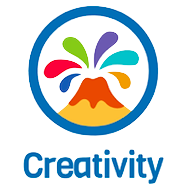 Creativity is the perfect word to describe our approach to ensuring excellence in teaching and learning at TPPS.
Kaiako are learners – and proud of it.
Tamariki are learning that they can teach – and are proud of it.
Our leaders are learning effective and empathetic ways to lead in teams and across the school – and we are proud of that.
At TPPS we research and adopt ways of teaching and learning that suit our tamariki, our staff and our community. Kaiako and ākonga teach and learn by: inventing, designing, talking,, failing, analysing, playing, reflecting, building, thinking, questioning, challenging. prototyping and improving.
Creativity also encompasses the attitudes and skills needed to enthusiastically turn all this action into responsive, targeted, passionate teaching and agentic learning.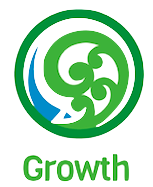 Our ākonga grow physically (just look at their photos from year to year!)
Our skill and ability as teachers and learners increases.
Research informs our skill and practise.
We are learning to make connections and be good citizens in a number of different contexts; communities, whānau, school, sports club, Scouts, Te Puke town, New Zealand and even internationally.
We grow chickens, veggies and fruit.
We learn the best ways to learn.
TPPS has goals that we strive to achieve – our kaiako, our tamariki, our Principal and our Board.
We reflect, we celebrate and after that we ask, 'what's next?'
Our growth comes in many forms and all of them are important.
At TPPS we work hard to acknowledge and facilitate the holistic growth of our tamariki, staff, community and wider educational community.